Home » Posts tagged 'antislavery'
Tag Archives:
antislavery
June 12, 2020 Update
I've been searching for examples, reading and taking notes. I've also decided on a design and pieced it together. I need to finish a gift project before I trace this one and start it.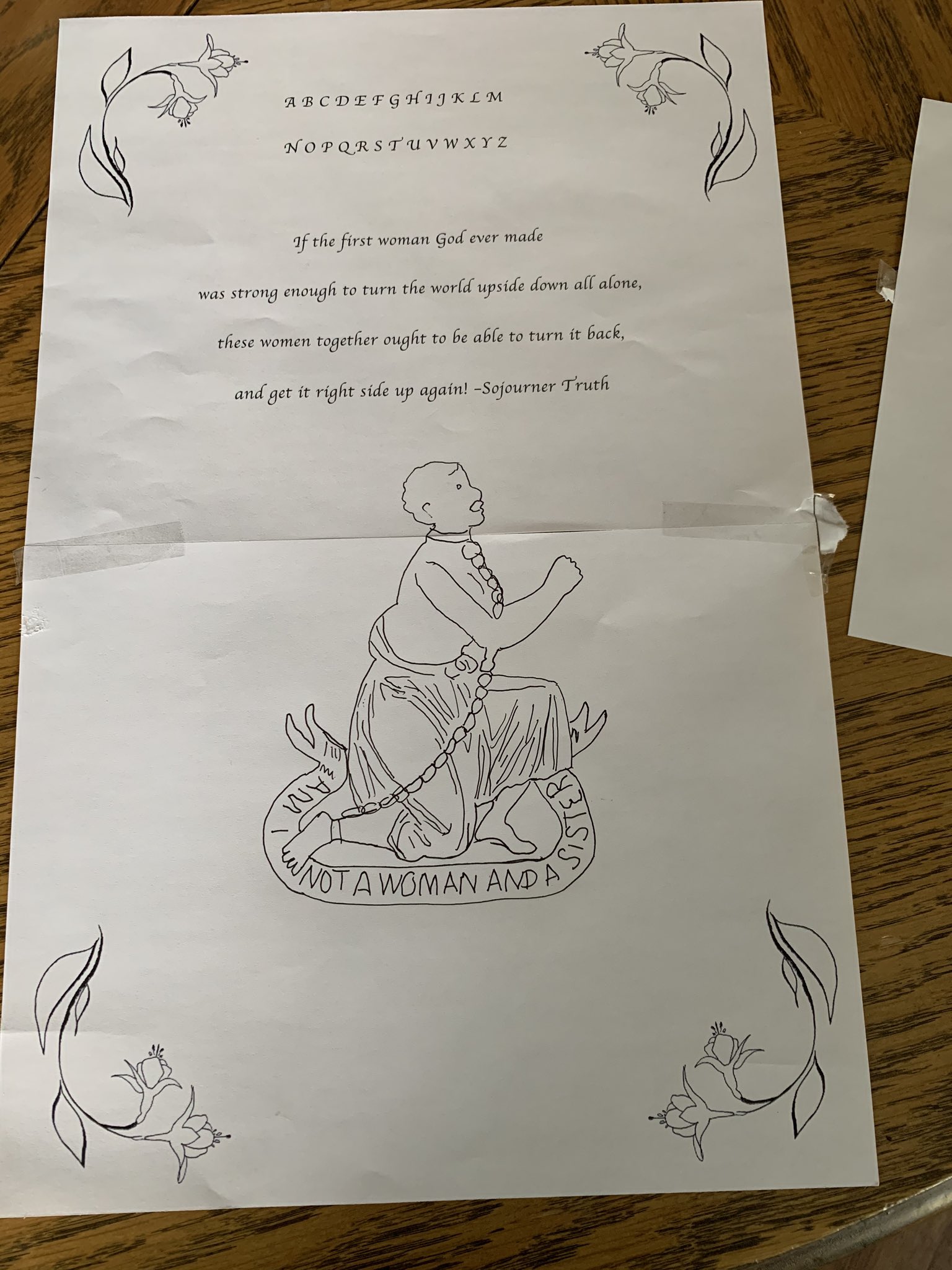 I also have the start of a bibliography. I will update it as I find more sources.
Initial Post
This will be where I post updates on my summer research and stitching project on antislavery needlework. I'm picking up a project I started back in 2013, which you can read here. Since writing this, I've found quite a bit more material on antislavery needlework and bazaars and I've also learned to embroider. As I expand and revise the original conference paper, I will be designing and stitching a sampler with an antislavery motif. I am taking my inspiration from this sampler in the Philadelphia Museum of Art collections, created by British activist Hannah Bloor.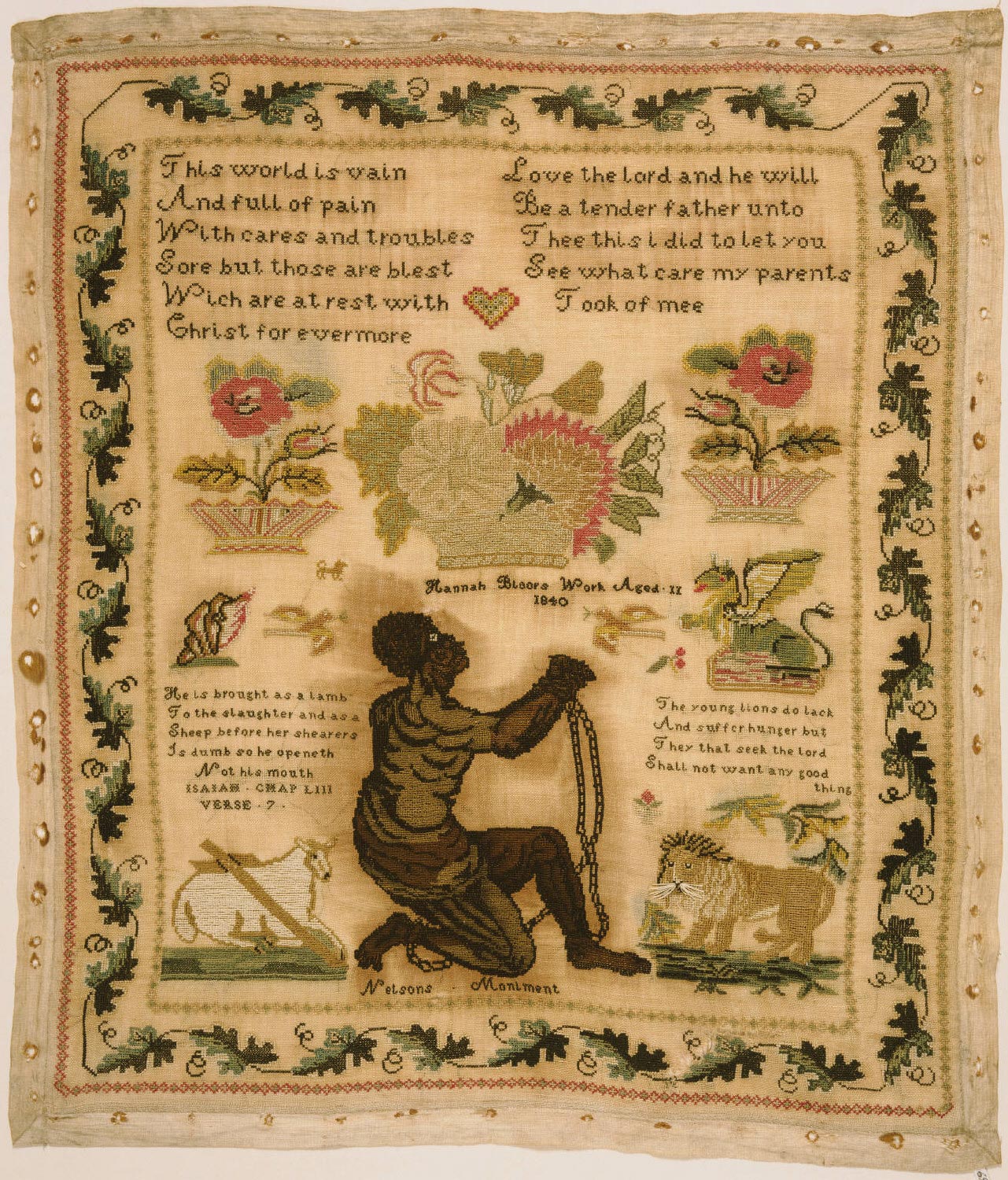 The design for my sample will feature the female version of the Wedgewood medallion. I will be choosing a quote or other text to put on the sampler. Right now I am leaning towards a quote from Sojourner Truth.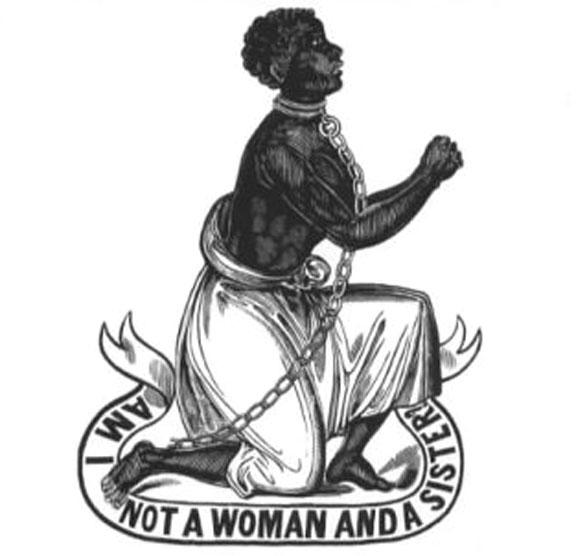 On the scholarly side, I am building my bibliography and reading through new secondary sources and scouring my archival notes for more primary source material. In the upcoming weeks I will post my reading list.